Our Ministry Team
Caring For People God's Way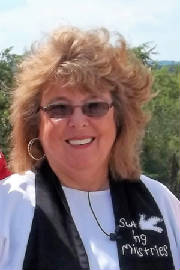 Pastor/ Professional Wedding Officiant and Celebrant
PAM POWERS MOORE
.
My name is Pam and I am a Licensed, Ordained Non-Denominational Christian Minister, with a primary focus on family ministry. I have a strong faith in God, and I know within my heart that I could not have made it through life without His leading and direction. I strive to instill the love of God within the family unit itself and follow God's lead in ministering not only to couples, but to parents and their children.
.
God has gifted me with the ability to write and express in words the thoughts and feelings that are written upon people's hearts. I use this gift to create and officiate custom-written, personalized wedding and vow renewal ceremonies for couples all over West Virginia and the East Coast. I also do the same with baby blessings, christenings and dedication ceremonies. I officiate all life event services and am always available to conduct Celebration of Life Services when needed. The gift of life is a precious thing and every life should be celebrated for the beauty that it holds. It is always my extreme honor when asked to provide this service and I am humbled when given the opportunity. Distance is never an issue and I am happy to travel to whatever location I am needed.
.
My services and interaction with the couples and families I work with extends far beyond the event date. I am totally unobtrusive but, at the same time, always willing to help in any way that I can and always happy to do my part to help enrich the family unit for the betterment of all mankind. I also do Christian Bible-Based Counseling and believe that even though we all go through our own unique struggles, God will always turn our ashes to beauty if we seek Him and allow Him into our hearts.
The Father's Heart is a heart of Love and my deepest desire is to share HIS love with all those I come into contact. I strive to do this not only through words, but through the way I live and conduct my life. My grandmother used to tell me that my life might be the only Bible some people read, and I have never forgotten that. I try to follow her guidance and granted, none of us are perfect... That's where God's grace come in, but I believe that if people cannot tell I'm a Christian by the way that I live, then no words I could ever speak would convince them otherwise. I strive to be compassionate and supportive when sharing both the good and challenging events that occur in the daily lives of the people I work with and do my utmost best to keep it "real. Let me know if you have any questions or if I can be of assistance in any way. I would love the opportunity to work with you.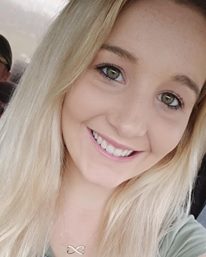 Wedding Officiant/ Celebrant and Professional Photographer
ABIGAIL LAYMAN
.
Sweet Song Ministries
added Abigail (Abby) Layman to it's Ministerial Team in the Spring of 2019. Abigail graduated from Fairmont State University in 2018 with a Degree in Applied Science and is a proficient Sign Language Interpreter. Abby is also a Licensed Wedding Officiant and Professional Photographer with Abi Elle Imagery. Whether it's assisting with ministerial duties, signing for the hearing impaired or taking photos to preserve all your precious moments, Abigail's smile and willingness to be of service is a beautiful presence.
Abby travels with Pastor Pam to document all ceremonies officiated by her, for ministerial purposes, and is also available to photograph weddings at my home venue, Heaven's Grace, upon request. Abby's heart of gold and selfless can-do attitude has proven to be a real asset to Sweet Song Ministries family based objectives. The passion she exudes for ministering to the hearts of others is evident in her uplifting style and vibrant personality. Abby joins Pastor Pam in all aspects of the ministry and brings excitement to the table as they grow through their teaching, ministering, counseling and wedding services.
We invite you to seek out Abby's services at every opportunity as we look forward to many great things from her in the days ahead. Abigail is a true gem, with unlimited potential, and we are blessed to have her as part of the team.
.
.
.
.
.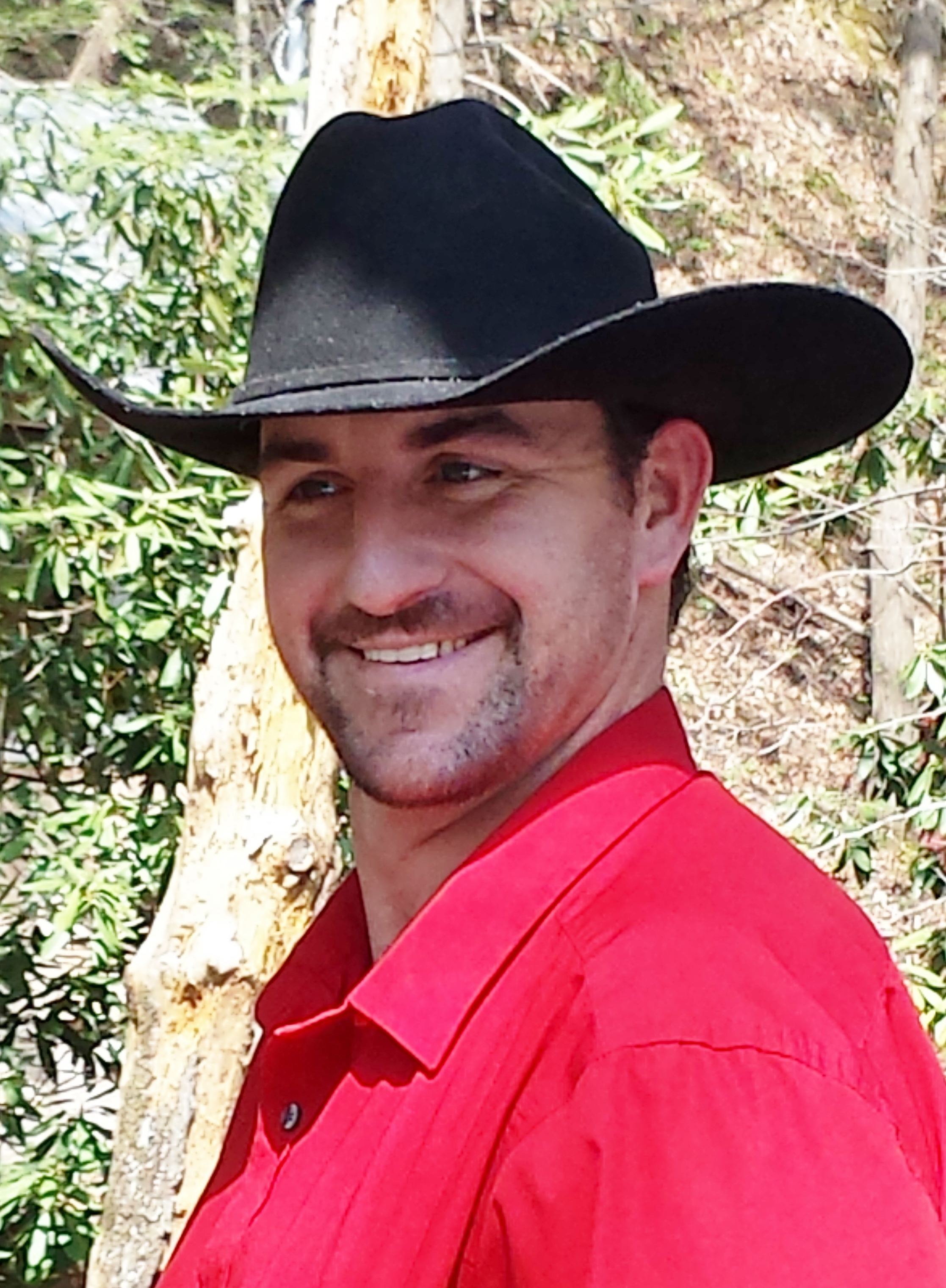 Ministerial Assistant and Photographer at Sweet Song Ministries' Countryside Venue
JIMMY R. CLARK, II
.
Jimmy has worked with Pastor Pam and Sweet Song Ministries since 2012, as her Ministerial Assistant, and has interacted in all aspects of the Ministry. He is a Licensed, Ordained Minister and although he does not officiate wedding services, his assistance in other ways has proven to be invaluable.
Whether it's setting up chairs, prepping the Countryside Venue for a stellar wedding or just lending a helping hand, Jimmy does a great job and can always be counted on to be there when needed. He serves as photographer at the Countryside Venue and w
hen taking pictures, one of the things couples enjoy most about Jimmy is his ability to capture the unexpected and the way he conjures up poses that result in moments of laughter and unforgettable memories. His favorite line is "Now, we're gonna' have some fun," and our couples have come to expect nothing less.

Jimmy has a true heart for God and has been instrumental in helping others who are hurting due to the stress and heartbreak of life. By using a combination of spiritual discernment, Bible-Based knowledge, lessons learned from real-life experiences and a deep understanding of life issues that people deal with on a daily basis, he is always willing to share the benefit of his knowledge.
We appreciate Jimmy's willingness to always be of service and his "we'll get it done" attitude is something we have come to expect and appreciate.
.
.
.
"And now these three remain: faith, hope and love. But the greatest of these is love." 1 Corinthians 13:13
.
.
WE OFFER MINISTERIAL SERVICES IN THE FOLLOWING AREAS:
Sunday Morning Worship Services
Women's Ministry Leader
Retreat/ Event Speaker
Marriage Seminars/ Conferences
Customized Wedding Ceremonies
Memorial Services/ Funerals
Celebration of Life Services
Christenings and Baby Namings
Quinceañera and Sweet Sixteen Ceremonies
House Blessings/ Dedications
Christian Mentoring and Counseling